MORGAN & MORGAN HURRICANE LAW GROUP
Hurricane Ida has caused incalculable damage this season and more storms are on the way. We're here for you to help you navigate your insurance claims. Contact us for a free case review today.
Who We Are
Morgan & Morgan is the nation's largest plaintiffs' firm with more than 700 attorneys and nearly 50 offices in 14 states. We have fought on behalf of thousands and recovered millions of dollars for clients who were denied or underpaid for their insurance claims.
Our attorneys have helped property owners navigate the overly complex world of insurance since Hurricane Andrew in 1992. When a hurricane hits, we have the experience to help.
Hurricane Storm Guide

What if a hurricane makes landfall in your town? Be prepared for what may come.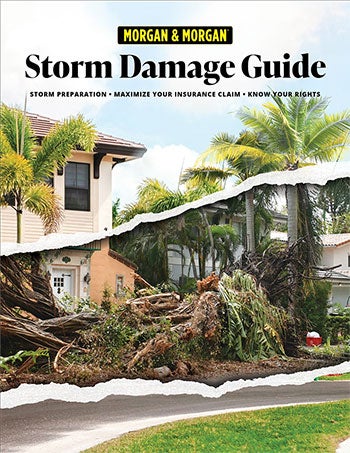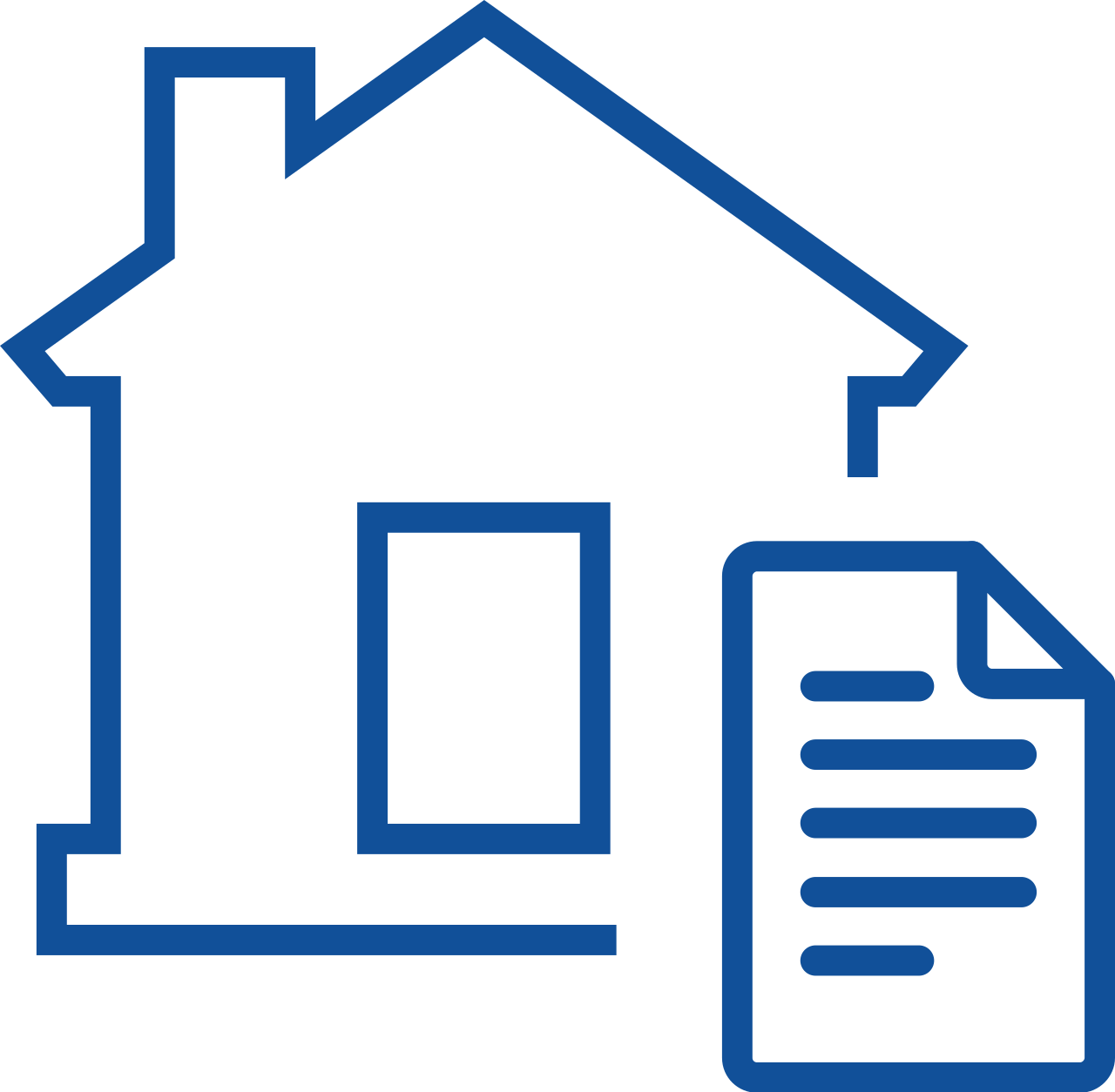 Home & Condo Owners
Insurance Claim
Bill of Rights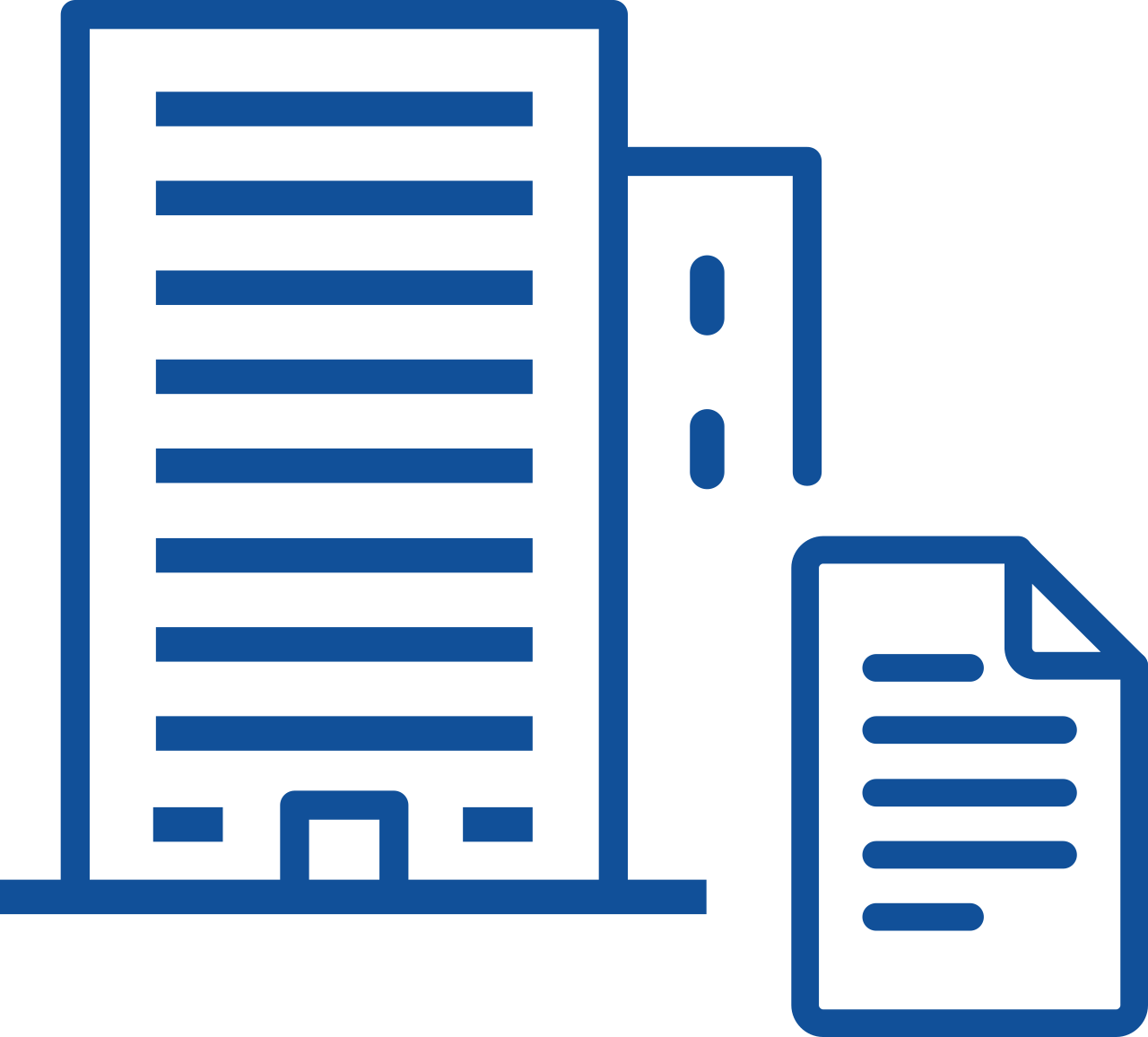 Business Owners
Insurance Claim
Bill of Rights
Fill Out This Form for a Free Case Review